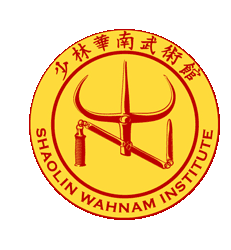 Shaolin Wahnam Institute Utrecht
Qigong, Shaolin Kung Fu and Meditation
Grandmaster Wong Kiew Kit (left) and his Sifu, Grandmaster Ho Fatt Nam (right).
Shaolin Wahnam
Shaolin Wahnam is an institute with over 60,000 students worldwide, I am one of the only two official appointed instructors in the Netherlands. Our school teaches traditional high level Shaolin arts for health, vitality and spiritual wellness. Thousands of individuals have benefitted from our Shaolin arts.
Reduce Symptoms of Disease
Relieves Sleep Inbalances
Overcome issues and attain peak performance with a daily practice of only 15 minutes. High level Qigong is suitable for all and is especially useful for people with jobs that are time consuming and fast paced. According to Chinese Medicine theory, all diseases are caused by energy blockage. Qigong helps the body be restored to its natural healthy state in order to be free from blockages. As a Qigong healer I am also interested in chronic cases deemed as "incurable" or "complex".
Testimonials
Miguel is a great teacher. He has a deep knowledge and wide practical experience in TCM. His treatment helped me to open my body and relax the mind. His lessons started a new chapter in my life.
​
– Karol
" When the heart is emptied of desire, the cause of ill health will disappear. Cut the attachments externally, and the internal injuries will be healed. Your heart should be clear and calm like a still lake reflecting the light of the moon. "
​