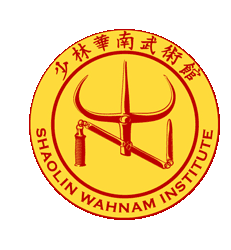 Shaolin Wahnam Institute Utrecht
Qigong, Shaolin Kung Fu and Meditation
Grandmaster Wong Kiew Kit (left) and his Sifu, Grandmaster Ho Fatt Nam (right).
Shaolin Wahnam
Our school teaches traditional Shaolin arts for health, vitality and spiritual wellness.
According to Chinese Medicine theory, all diseases are caused by energy blockage. Qigong helps the body be restored to its natural healthy state in order to be free from blockages. As a Qigong healer I am also interested in chronic cases deemed as "incurable" or "complex". Please bear in mind it is necessary to always consult your physician first in case of illness.
Testimonials
Miguel is a great teacher. He has a deep knowledge and wide practical experience in TCM. His treatment helped me to open my body and relax the mind. His lessons started a new chapter in my life.
​
– Karol